Case Studies
Ongoing Collaborations and Projects
Green Digital Economy Platform (GDEP)
The Presidents of Indonesia and South Korea marked the 50th anniversary of their diplomatic ties by announcing a significant milestone in their relationship. They launched the Green Digital Economy Platform (GDEP) to address global challenges through innovation, sustainability, and technology.
This visionary initiative epitomizes the shared commitment to sustainable growth and the digital economy, which will shape the future of both nations and the world at large.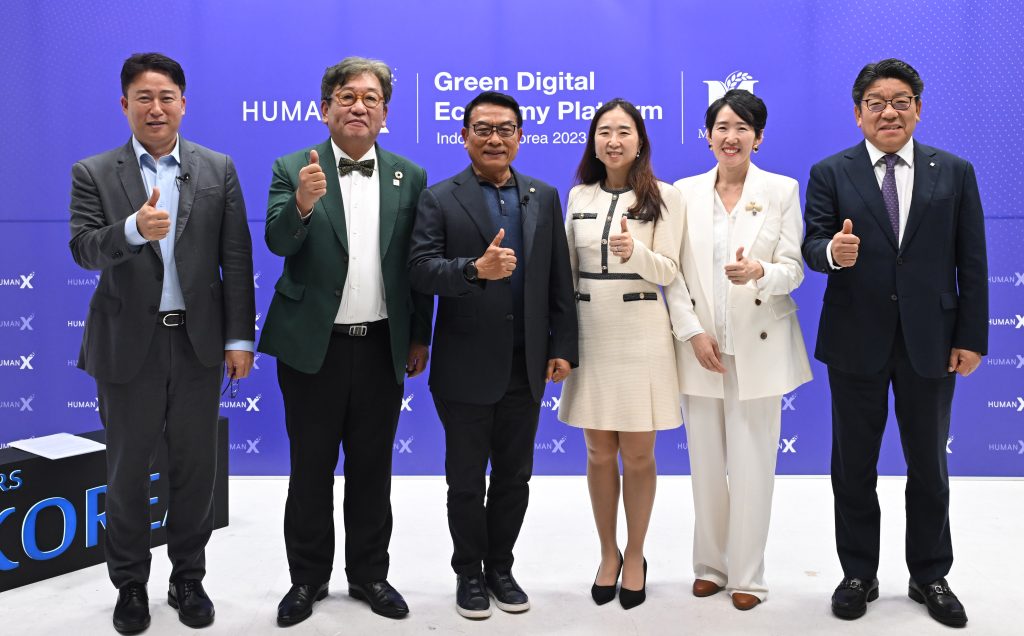 The Green Digital Economy Platform will catalyze innovation across agri-tech, climate-tech, and carbon trading. The platform pioneers the "cross economy" model, intertwining digital economic growth, sustainability, and digital well-being.
The region called North Kalimantan in Indonesia, with its untapped potential, will emerge as a global agri-tech hub under the GDEP's guidance. This region will be the proving ground where the cross economy models will shape the future of agriculture and environmental innovation. Moreover, it will serve as a knowledge hub, empowering farmers with digital literacy and skills while disseminating best practices and technology.
This model transcends the traditional boundaries of a "circular economy", propelling us toward a future that values ethics, innovation, and global cooperation. To measure the transformative impacts on the digital economy and sustainability, GDEP will introduce the Digital-ESG Index, ensuring accountability and progress tracking.
Leveraging Korea's technological prowess and Indonesia's vast resources, the GDEP is dedicated to addressing pressing global issues. From ensuring food security to achieving energy sustainability and combating environmental crises, our collaboration will drive meaningful change on a global scale.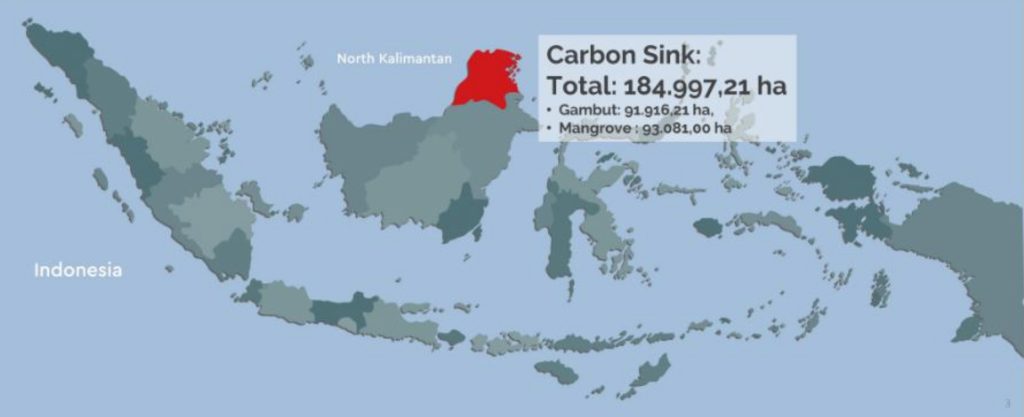 By 2030, our collective aspiration is to empower 62 million Indonesian farmers with AI and digital transformation while propelling Korea towards its goal of carbon neutrality. This vision unites our nations in a pursuit of prosperity that harmonizes with the environment.