Our Vision
Beyond-Sustainability
Building a global ecosystem that enables nations to put the priorities of their digital economies to beyond-sustainability.
Beyond-Sustainability
Sustainability for the phygital world.
Using human-centered technology, we aim to create economic prosperity while simultaneously enhancing sustainability and wellbeing.
New World
New Economic Model
Cross Economy
New Wealth
New Guidelines
DESG Standards
Digital transformation will soon see all companies operating in the phygital world as part of the digital economy.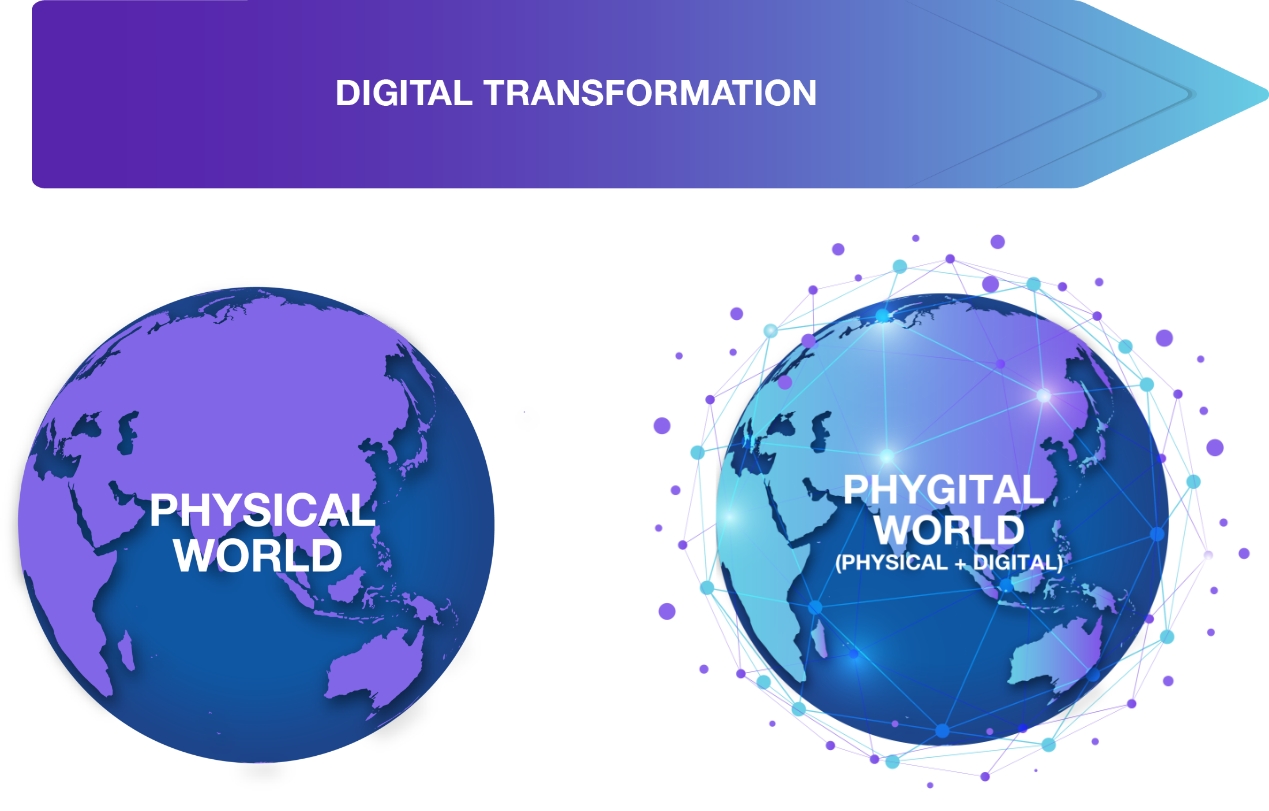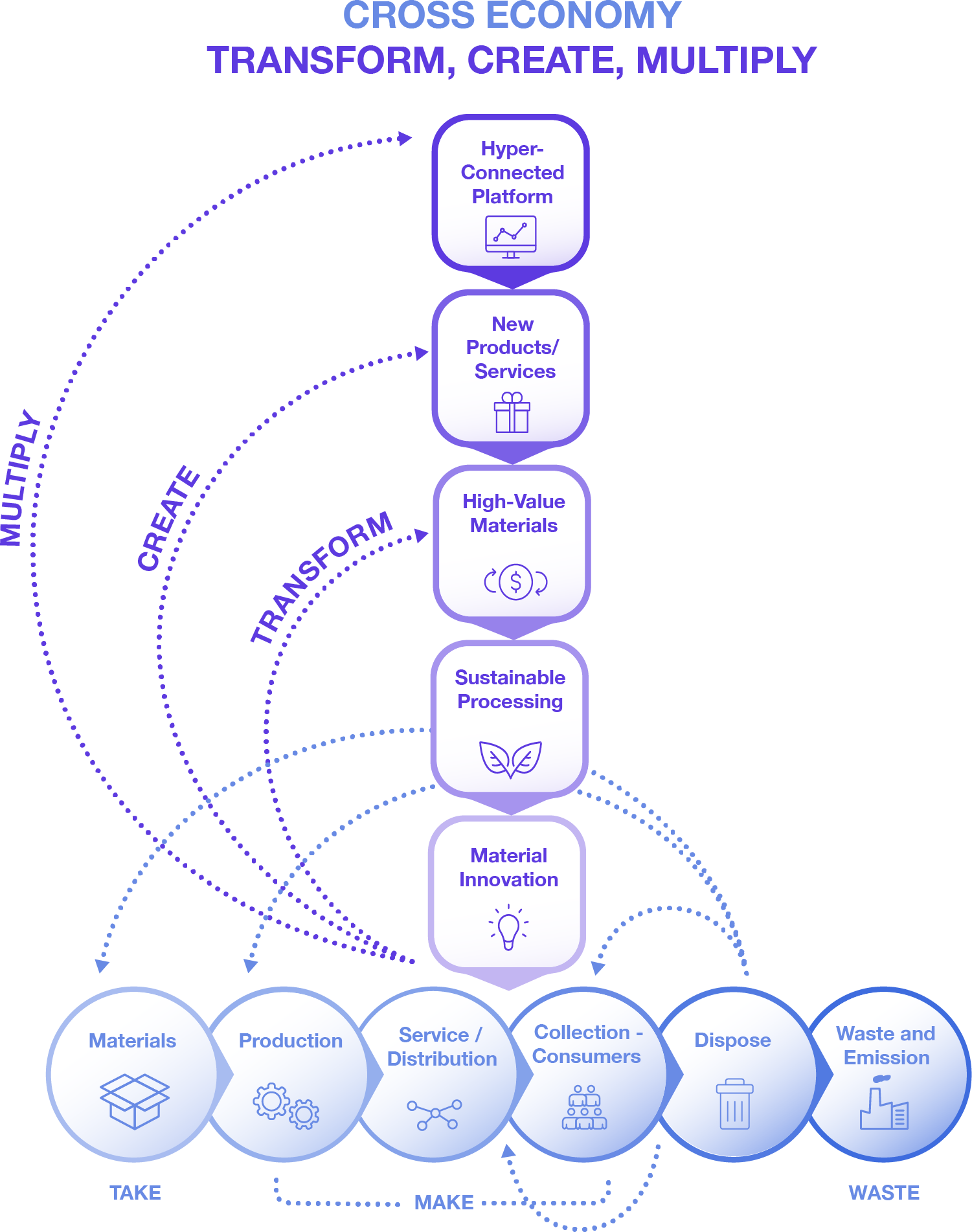 How Can the Cross Economy Help Companies Achieve Beyond-Sustainability?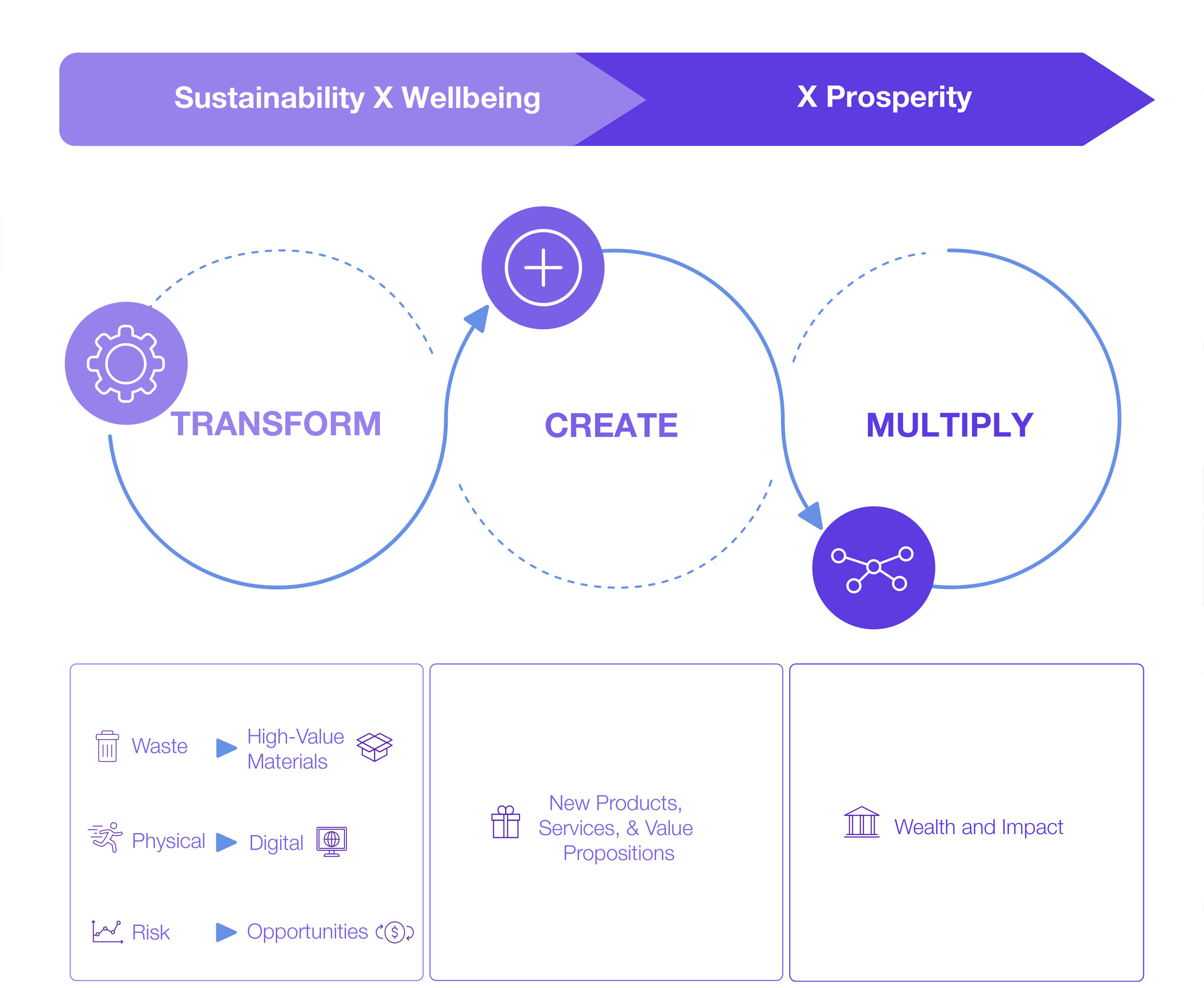 Cross economy business opportunities promote the goals of beyond-sustainability – sustainability x wellbeing x prosperity
Examples: Market value comparison across the value chain of the cross economy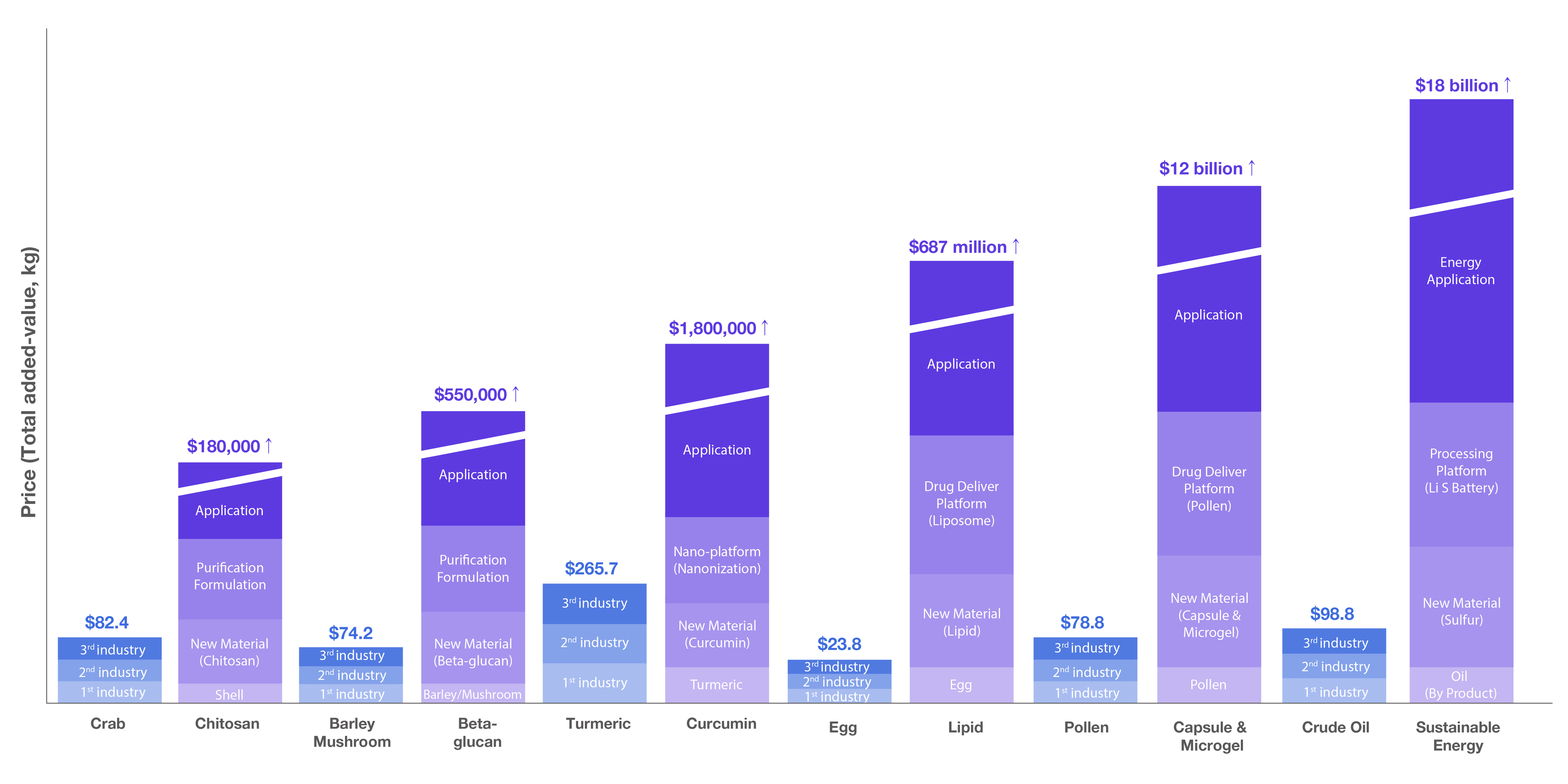 Digital-ESG (DESG) acts as an extra layer of ESG for the digital economy.
DESG helps companies and investors to achieve beyond-sustainability in the phygital world through Cross Economy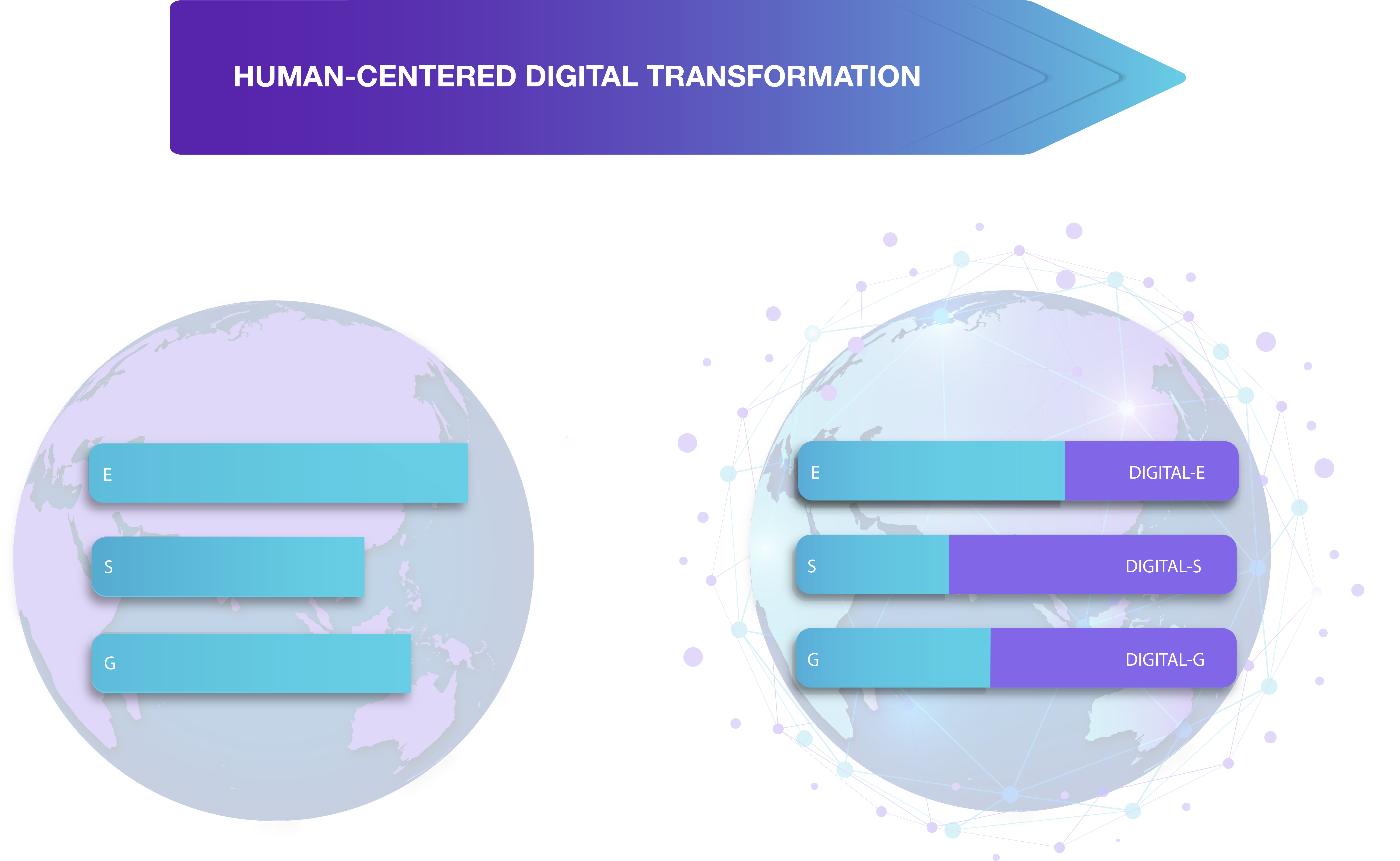 Digital-ESG (DESG) Standards
Guideline for Investors on
Human-Centered Technology
MAXIMIZE
Digital-Related Opportunities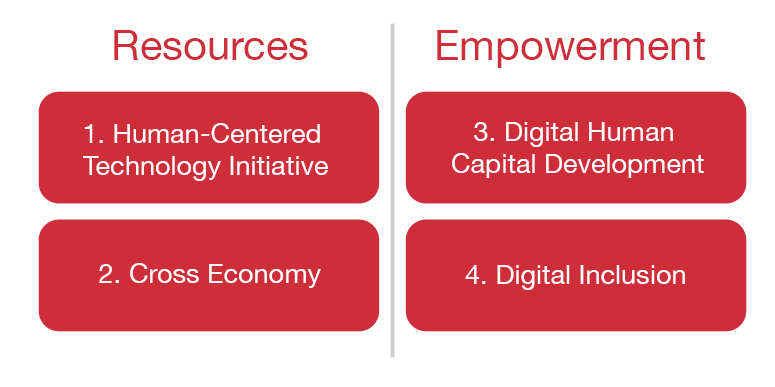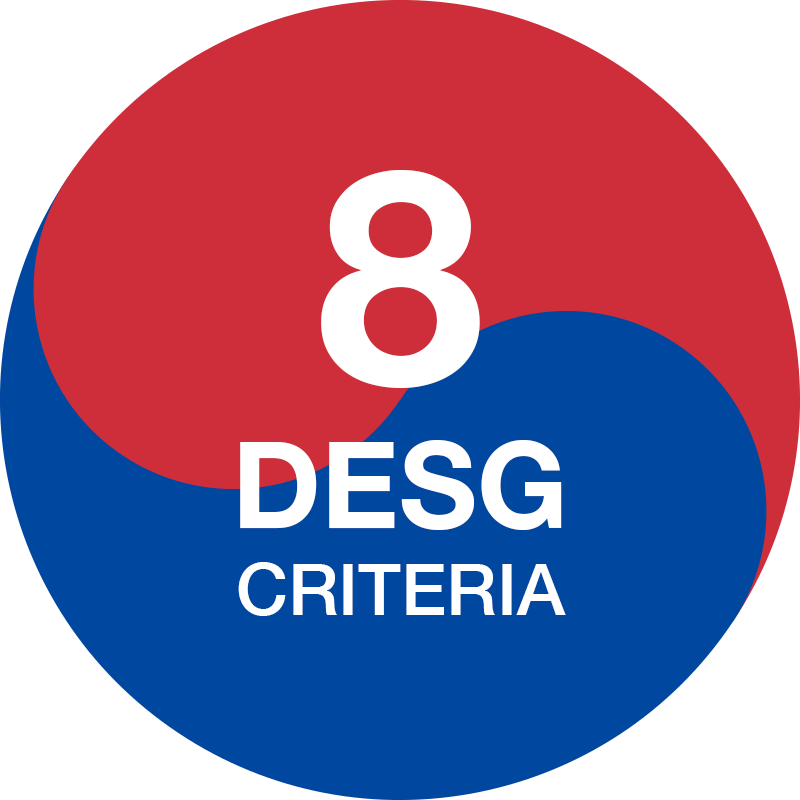 MINIMIZE
Digital-Related Risks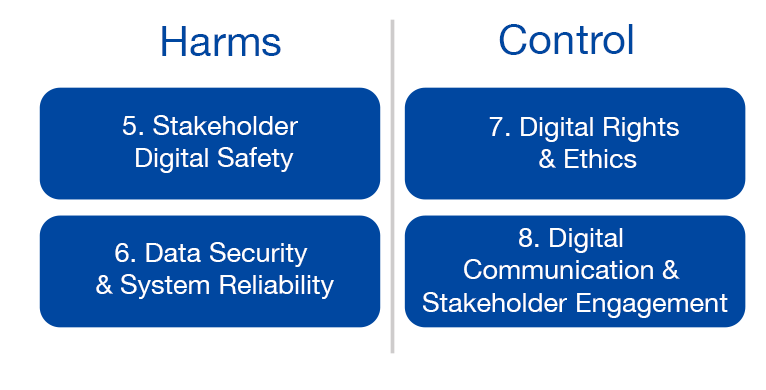 HumanX Communities