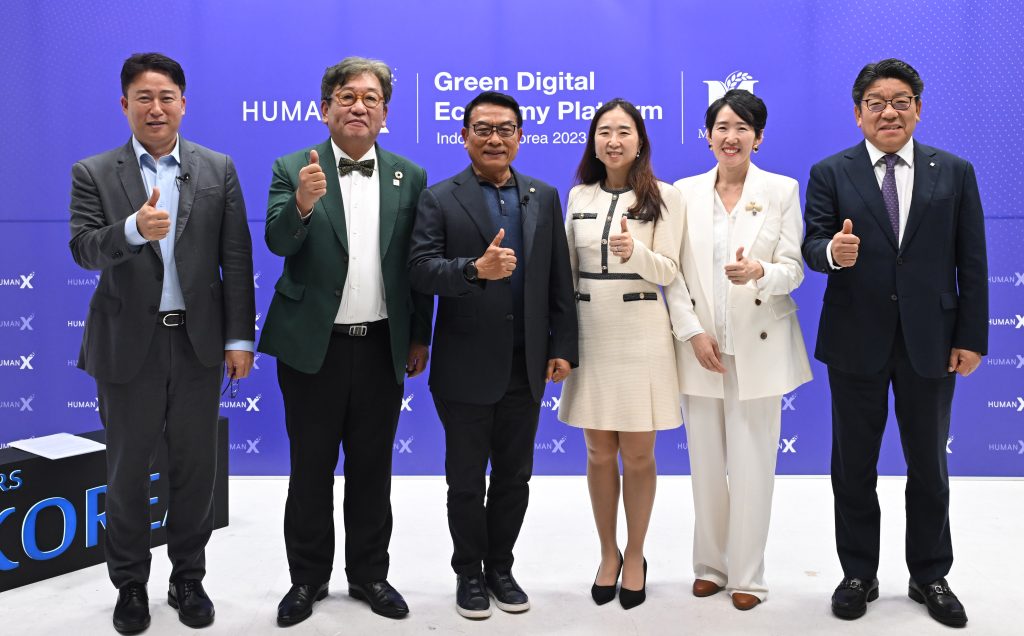 Green Digital Economy Platform Launched to Empower 62 million Indonesian Farmers with AI and Technology
September 2023
The official launch of the Green Digital Economy Platform (GDEP), an innovative international initiative was announced. The launch, endorsed by Dr. Moeldoko, Indonesia's Presidential Chief of Staff, is a significant step for Indonesia and Korea toward championing sustainability, fostering digital well-being, and advancing the digital economy.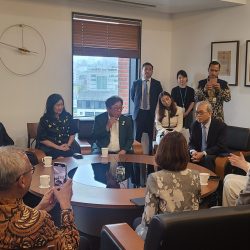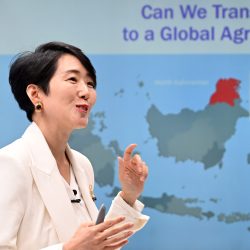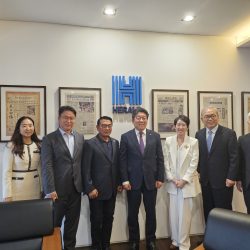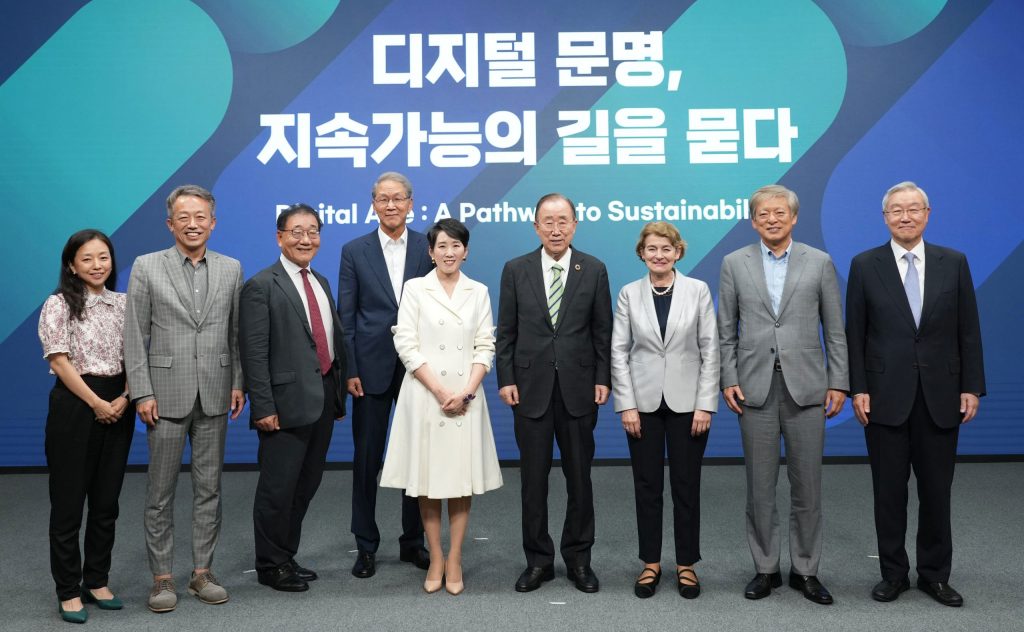 Unleashing the Power of Digital-ESG: Transforming Sustainability in the AI Age
July 2023
DQ Institute, a renowned global organization dedicated to setting global standards for digital intelligence, is proud to announce the launch of the Digital-ESG Assessment and Reporting Standards in collaboration with Taejae Future Consensus Institute, a leading think-tank in Korea.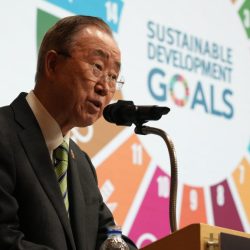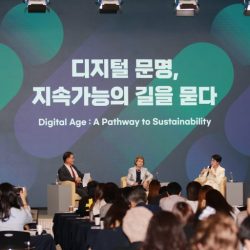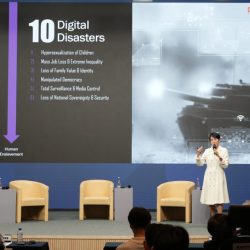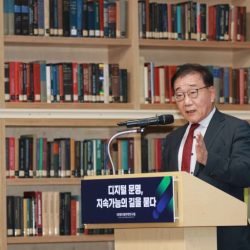 DQ Institute Sets New Framework to Revolutionize ESG Approach in Digital Economy
July 2023
DQ Institute launches the Digital-ESG framework on the Safer Internet Day (SID) 2023. Complementing and expanding on the current ESG (Environmental, Social,Governance) framework, Digital-ESG addresses the growing concern over digital-related risks from negative impact of technology on society and the environment, as well as digital-related opportunities from positive impact of digital transformation to enhance sustainability.